The Preparatory Meeting
On the 27-28 June, a very well attended Preparatory Meeting of the 33rd International Conference took place at the CICG in Geneva. 89 High Contracting Parties to the Geneva Conventions and 87 NS were present which illustrated the attention and general interest given to the proposed resolutions of the International Conference. Active participation and high engagement, reflected in a remarkable range of comments underlined the purpose of those two days. Convened by the co-organizers of the International Conference (IFRC and ICRC), this novel element in the preparatory process provided a unique opportunity for Conference members to directly exchange views on the
draft zero resolutions proposed for the 33rd International Conference
. Without entering into formal negotiations, the participants as well as the Standing Commission and the Conference organizers used the occasion of coming together to identify areas of broad support, and those requiring further attention and discussion. Now equipped with an enhanced understanding of the Conference members' views on the draft zero resolutions, the Conference organizers will take this feedback on board to finalize the official drafts of the resolutions over the next few months leading up to the Conference.  In addition, the draft zero resolutions are open for comments from the Conference members until
31 July
. The official draft resolutions will then be shared with States and National Societies on
25 October
as part of the official mailing.  
Please click here for the summary report of the preparatory meeting for the 33rd international conference of the red cross and red crescent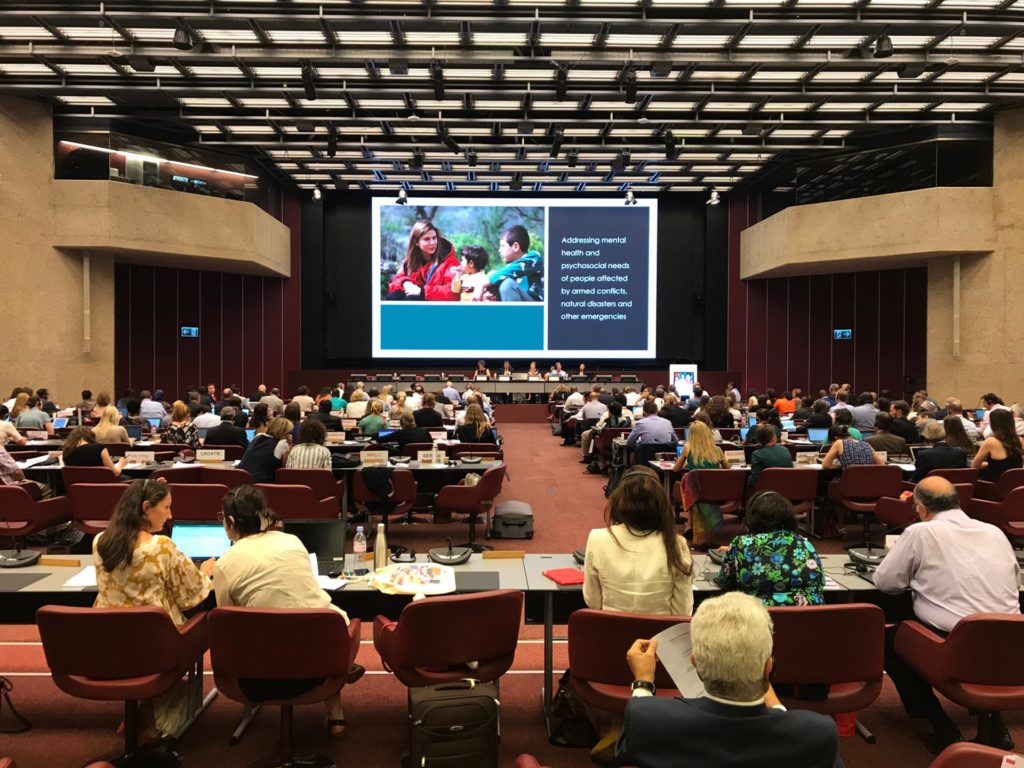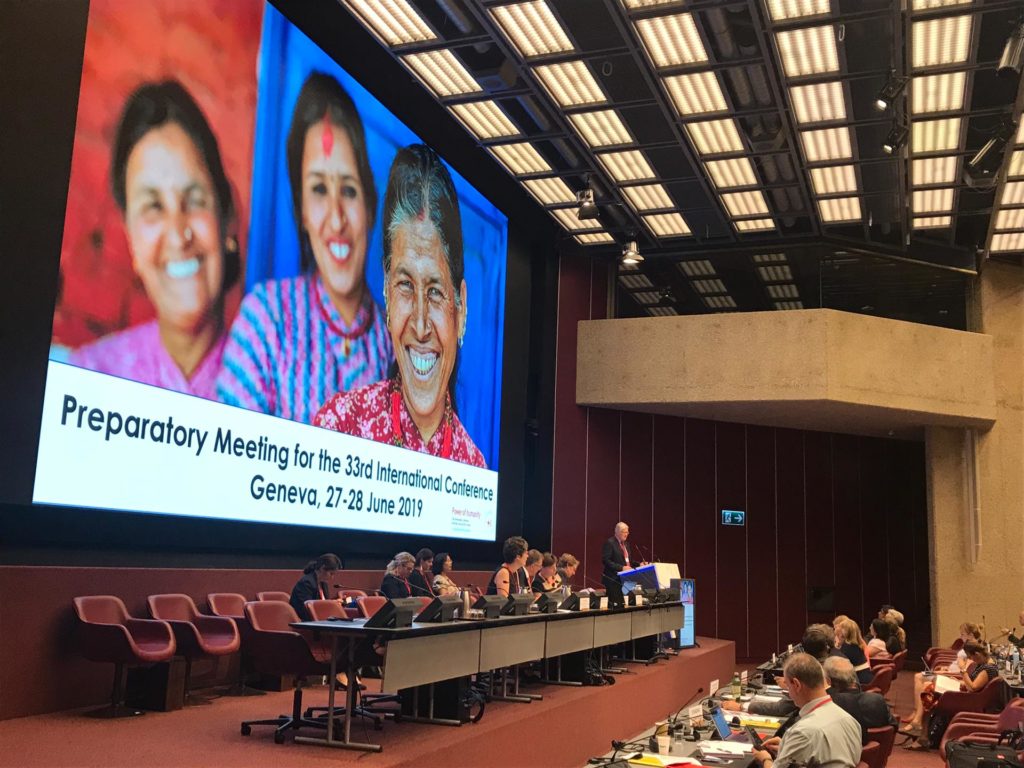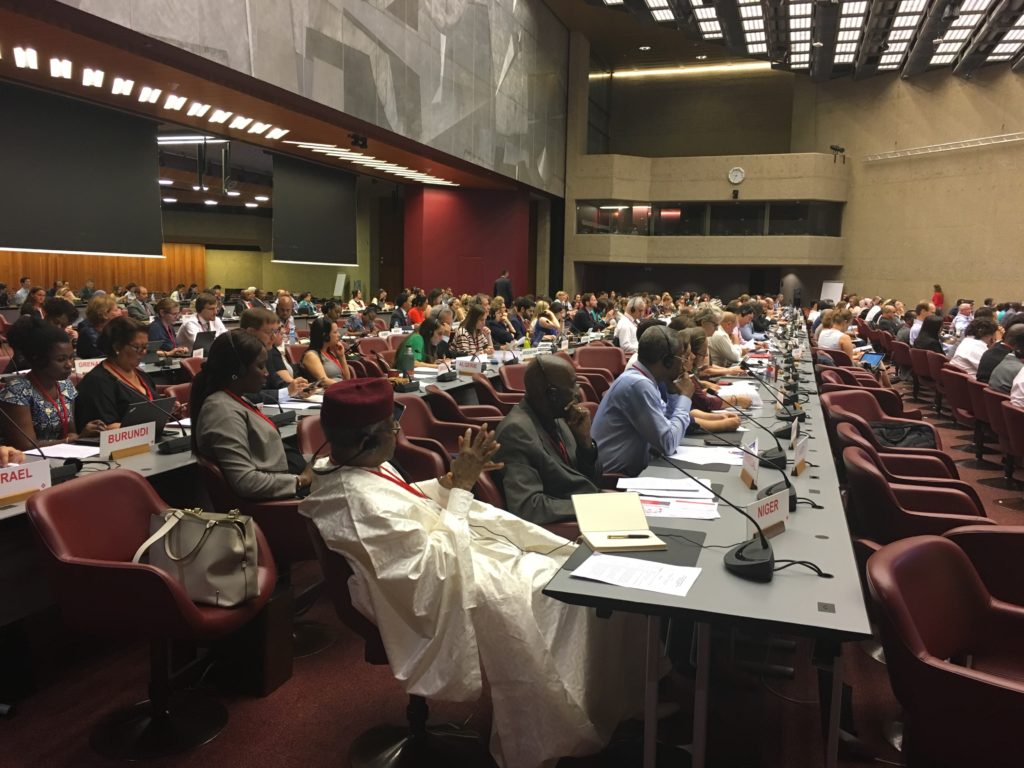 About the meeting
The Preparatory Meeting for the 33rd International Conference is a new element in the consultation process, designed to further the development of the proposed resolutions. It took place in Geneva, from 27 to 28 June, and brought together the members of the International Conference (National Red Cross and Red Crescent Societies, the International Committee of the Red Cross (ICRC), the International Federation of the Red Cross and Red Crescent (the International Federation) and the High Contracting Parties to the Geneva Conventions) to discuss the zero draft resolutions proposed for the Conference. The working modalities and agenda are available
here
.